Crypto Pr


Premium Crypto Service
Quick start your business

with the right tools
Evox can help you rise quickly in the market.
Make your crypto business a success. You'll need an effective marketing and PR strategy that works for you within the blockchain sector if you want people to know your project exists and what incredible achievements it's made. Our team of professionals is more than capable of developing a thorough crypto PR campaign to help you achieve your company goals.
Effective Strategy Stages
Evaluation of the company's mission and goals. Firstly, we want to learn more about your crypto project's concept. Having a clear image of your project's goals allows us to see how a crypto PR campaign might be implemented. Identifying and Defining the Target Audience Secondly, we determine your audience's preferences, allowing us to craft a far more effective PR strategy that appeals directly to that group. Identifying the target audience is critical since it leads to high conversion rates.
We are ready to offer
-Evaluating the best PR channels for your target audience. Depending on the cost versus benefit ratio, any route can be considered.
-Development and implementation of a cryptocurrency public relations strategy.
-Crypto PR Strategy Optimization, It is critical for a crypto business to address any flaws or holes in its public relations plan. Our team of professionals will ensure your business's commercial viability, long-term success, and long-term growth.
-To raise brand awareness and attract investors, users, and other stakeholders, we use a variety of marketing tactics. All of them are designed to generate brand identity, build goodwill for your project and create a foundation from which you can subsequently profit.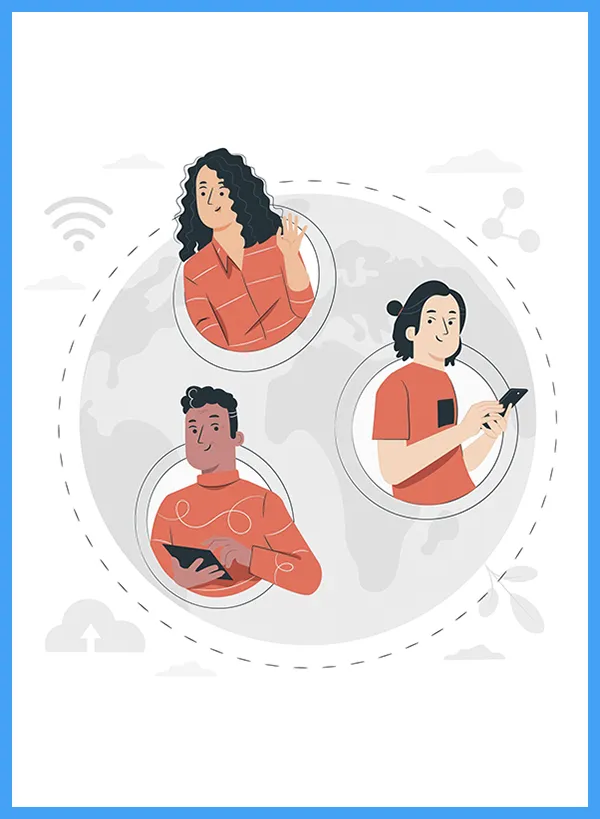 Localization
All material and resources relevant to the crypto project will be translated into local languages so that users in all targeted nations will better grasp your brand and product. As a result of the increased visibility and exposure, your project will attract more investors and users from all over the world.
Tracking and Reporting on Public Relations
All PR efforts are meticulously documented to create incredibly insightful reports that demonstrate what works and what doesn't.
Evox - Crypto PR
Crypto PR Tools of Your Strategy
Making a Promotional Video
High-definition video clips aid in introducing your project and explaining various features without the use of sophisticated blockchain jargon. Videos can be shared via multiple venues, including social media and video hosting sites such as YouTube.
Newswire Distribution & Press Releases
It keeps your crypto project in the news cycle, allowing it to get picked up by various blockchain outlets and pushed further.
Leaders of Opinion
We have friendly ties with some of the industry's most well-known opinion leaders and influencers, so we can help your crypto brand gain traction and get people talking.
Get started
Evox saves
Full service digital/crypto marketing agency Evox implements a data-driven approach to creating products and services for crypto businesses around the world..